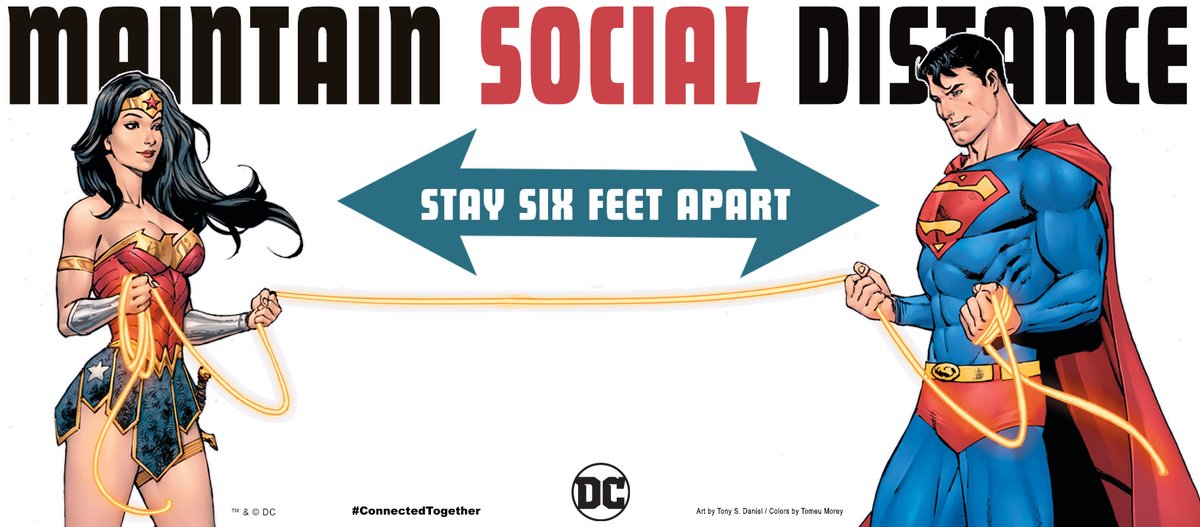 Metro Entertainent is Santa Barbara's one stop shop for all your comic book, toys, board games, role-playing games, t-shirts, and MORE! Located in downtown Santa Barbara, we welcome everyone to stop by and see what's new on the shelves every dayn from 11am to 7pm.
IN THIS WEDNESDAY!

ACTION COMICS #1036


Written by SEAN LEWIS, PHILLIP KENNEDY JOHNSON; Art by SAMI BASRI, DANIEL SAMPERE; Covers by DANIEL SAMPERE, JULIAN TOTINO TEDESCO

THE WARWORLD SAGA, PART ONE
THE WARWORLD SAGA BEGINS! After learning of an enslaved race with mysterious ties to Krypton, Superman and the Authority travel across the galaxy to dethrone the new Mongul and liberate Warworld. Introducing new characters and a new corner of the DC Universe, the biggest Superman event since the Death and Return of Superman begins HERE!